The event professionals from G.E.T. Green Event Technology assist you with all kinds of events. Our portfolio includes public events such as concerts and street festivals, but also trade fairs and exhibitions, congresses and meetings, and corporate events. Would you like to stream your event? We bring you online and implement the technical plan for your hybrid or virtual events. Contact us directly.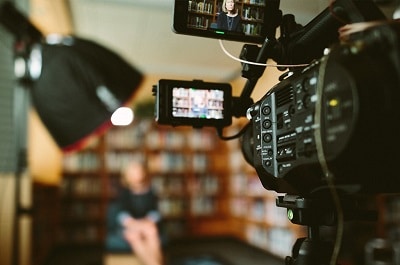 Hybrid Events
In hybrid events, participants from all over the world are digitally integrated into your event. We help with the necessary event technology and technical know-how. You acquire all you need from a single source with G.E.T.: from digital registration of interested parties to live streaming to video recording of your hybrid event.
Virtual Events
The world is your audience! With the help of our streaming technology, we digitize your event and bring it to laptops, tablets and smartphones around the world. Make the most of what the internet has on offer for you and your company – we'll take care of the rest.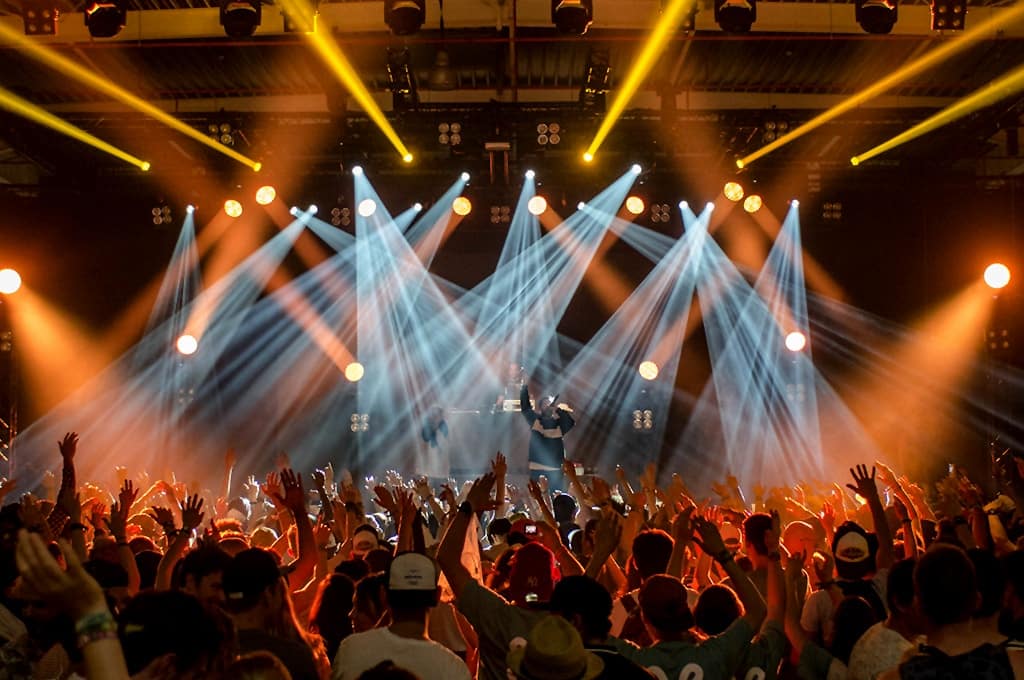 Public Events
Whether it's a classical concert or an open air rock show: every public event has its own requirements and possibilities. We get you onstage utilising our spectacular lighting and audio technology to ensure that your public event is a complete success.
Corporate Events
We support you with kick-off events, company anniversaries, product launches, incentives and many other corporate events. Strengthen the relationship with your employees, impress business partners and win new customers – thanks to perfectly planned and completed company events.
Fairs and Exhibitions
From in-house conventions to international trade fairs: we use the appropriate technology to ensure eye-catching presentations. Delight your customers and employees with a sophisticated lighting concept, fitting sound effects and exciting multimedia content.
Conferences & Meetings
We give you professional advice and work with you to execute the optimal technical implementation for your workshop or conference. From microphones, headsets and projectors to a complete interpreting system: We ensure that your event runs smoothly with the correct technology.
Let's talk about your next event!