Corporate events are a popular and powerful way to facilitate corporate communication. The GET Green Event Technology portfolio includes the implementation of live communication for such events reliably and with technical accuracy. We assist you with classic customer or kick-off events, with employee training sessions and incentives as well as other corporate events such as press conferences or company parties. Are you celebrating your company's anniversary or a product launch? We are also happy to put these company events in the right light for you.
Enjoy the celebrations with your customers and colleagues
With our high-quality sound, video, lighting and stage technology, we stage your corporate event to generate enthusiasm among customers, employees, business partners and media representatives. When your company event is remembered positively, it will have the desired effect of projecting your intended message. We know: Successful corporate events create customer and employee loyalty, serve to cultivate the image and create a brand. Microphones with constant feedback, lighting that's inappropriate and malfunctioning projectors are real no-gos.
We accompany you in the planning and take care of the logistics, construction and technical implementation of your corporate event. You can dedicate yourself to your customers, colleagues and guests, all the while enjoying and relaxed in the knowledge that all runs smoothly. Whether a Christmas party, sales conference or VIP event – G.E.T. shines the light on your company's best side.
Make corporate events sustainable
During corporate events, your company is the focus. Take this opportunity to present yourself and your company's responsible and future-oriented ethos. GET Green Event Technology helps you implement your company events as environmentally friendly as possible: For us, sustainability is more than a buzzword – we are entirely committed to "green" event technology.
Our measures are diverse and often unusual in the event industry: For example, we rely on reusable equipment and packaging made from recycled materials, we reduce CO2 emissions by planning shorter journeys and minimise paper usage through our predominantly digital communications. Choose GET Green Event Technology and turn your company event into a sustainable success.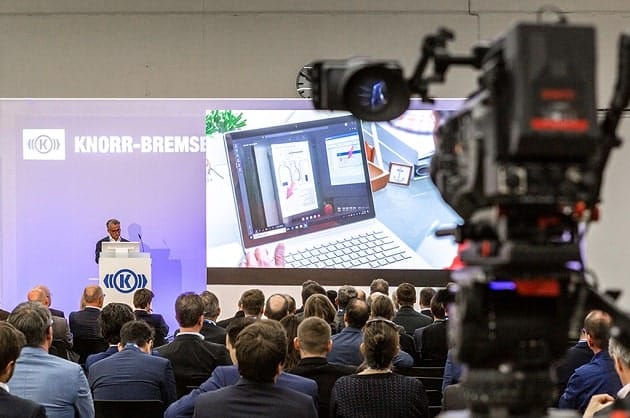 Let's talk about your next event!