Event technicians, sound technicians, lighting technicians, video professionals and experienced stage assistants work in every branch of GET Green Event Technology in addition to project managers and dispatchers. Depending on requirements, we can with a good degree of flexibility increase manpower and equipment anywhere and anytime and therefore successfully implement even the most demanding projects. Each team is led by people with practical experience able to master complex situations and structures.
Sustainable event technology from professionals
We are committed to sustainability . This means that we don't just deliver, install and operate equipment. We also make sure that routes are designed as efficiently as possible, that written communication where possible is not printed out, that reusable packaging materials are selected and much more. To you, the decisive difference lies in the lower costs from economical use of material, to us in the future of the planet and society. Through us, you will always find the right technology for your event. At the same time, we ensure that all available resources are used as thoughtfully and sustainably as possible.
The human is the center of attention
The most important factor for a successful event is and remains the person. We make your goals ours. Our specialists are your capable contact persons at all times – from planning through implementation to completion.
You can see which equipment we work with as standard in the individual areas of event technology. If you have any special requirements with regard to the equipment, please do not hesitate to contact us. We are very well networked in the industry and for individual solutions we rent out unlimited contingents of material at any time.
This is what GET – Green Event Technology stands for
Here are a few of the people behind GET Green Event Technology. The technology is just as important to us as the sustainable use of all resources. Fair and long-term partnerships with customers and employees ensure that we always meet the high quality standards that we place on ourselves.
Depending on the project, our team is completed by technicians, helpers, designers, artists, creative people and other partners.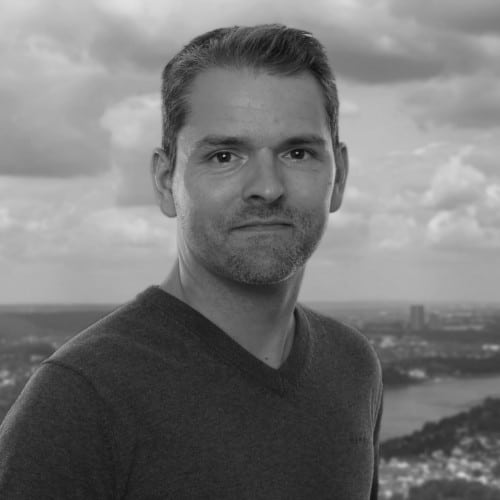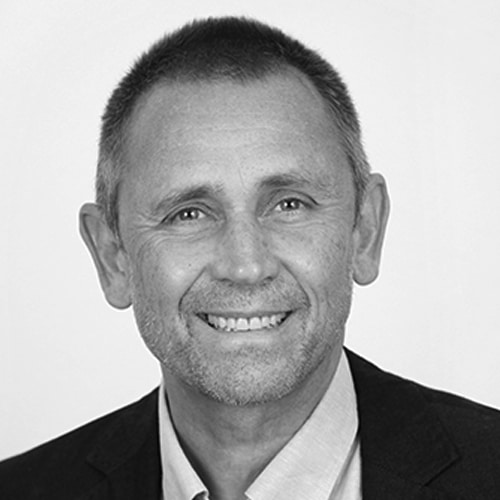 Let's talk about your next event!