Relaxed celebration with customers and colleagues
Good news for all those who operate a venue such as a hotel or event location or are responsible for facility management or meeting rooms in their company: With us, you always have a strong partner for conference and event technology at your side. We complement your existing technology sensibly and only where it is really necessary.
We will also be happy to advise you on new purchases and to support you with our know-how in the maintenance and servicing of existing technology. You can rely on us: We take care of the technology and create space for you as a host! Let us convince you of our in-house service.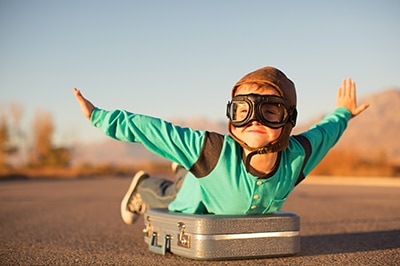 Event technology from a professional
Benefit from our in-house service for your events and leave the technology of your event rooms to our experienced staff. We come to you and determine together with you on site, which needs you have for lighting technology, audio technology, stage technology or conference technology.
Avoid bad purchases and never again be annoyed by missing or superfluous beamers, cameras or microphones: We at G.E.T. Green Event Technology have years of experience in the event industry and know exactly which equipment is necessary to realize your events as desired. The streaming technology is on strike, the loudspeaker doesn't make a sound anymore or the video screen is flickering? No problem, our trained staff will gladly take care of that, too.
One less thing to worry about thanks to G.E.T.'s in-house service.
Anyone who regularly receives guests as an event organizer usually has a full to-do list and must always keep track of everything: Sending out invitations, ordering catering, creating schedules … How good it is when you at least don't have to worry about the technology. With the employees of G.E.T. Green Event Technology your event equipment is in the best hands – and you have your head free for everything else.
Whether it's a glittering company anniversary or a professional theater performance, a classical concert or an international conference: We know all facets of the event industry and support you with our in-house service as needed with high-quality technology. Do you have any questions? Contact us and we will be happy to answer them at any time.
Lassen Sie uns über Ihre nächste Veranstaltung sprechen!