Streaming technology Munich
Live streaming service from Munich
From Munich to the whole world: With the help of the most modern live streaming technology, trade fairs, conferences, workshops, concerts and other events become digital and reach their audiences around the world. There are basically two options. While some participants or spectators are personally on site at so-called hybrid events, virtual events are completely digital and contactless.
The Munich team from GET Green Event Technology brings your event online. We are passionate event professionals who are fully committed to sustainability. That's why we have always relied on digital technologies. Live streaming not only expands the target group for your event – digitization can also save valuable resources (and of course money!). With GET you get everything from a single source: high-quality audio and video technology to capture your event digitally, as well as your own streaming channel, customisable according to your wishes. Our servers are located in German data centers – and thanks to end-to-end encryption, your event is safely and reliably delivered to laptops, smartphones and tablets all over the world.
Advantages and benefits to you
Are you planning a keynote, workshop or other event in southern Germany that should be globally accessible via the Internet? GET Green Event Technology is your partner for live streaming in Munich. We equip you with the necessary technology, handle the GDPR-compliant implementation of the streaming process, equip your event with suitable social media tools and offer technical support during the transmission. If you want to implement a streaming event in southern Germany, we are your regional contact. Thanks to the short distances, we keep CO2 consumption as low as possible – in line with the sustainability ethos which GET Green Event Technology promotes.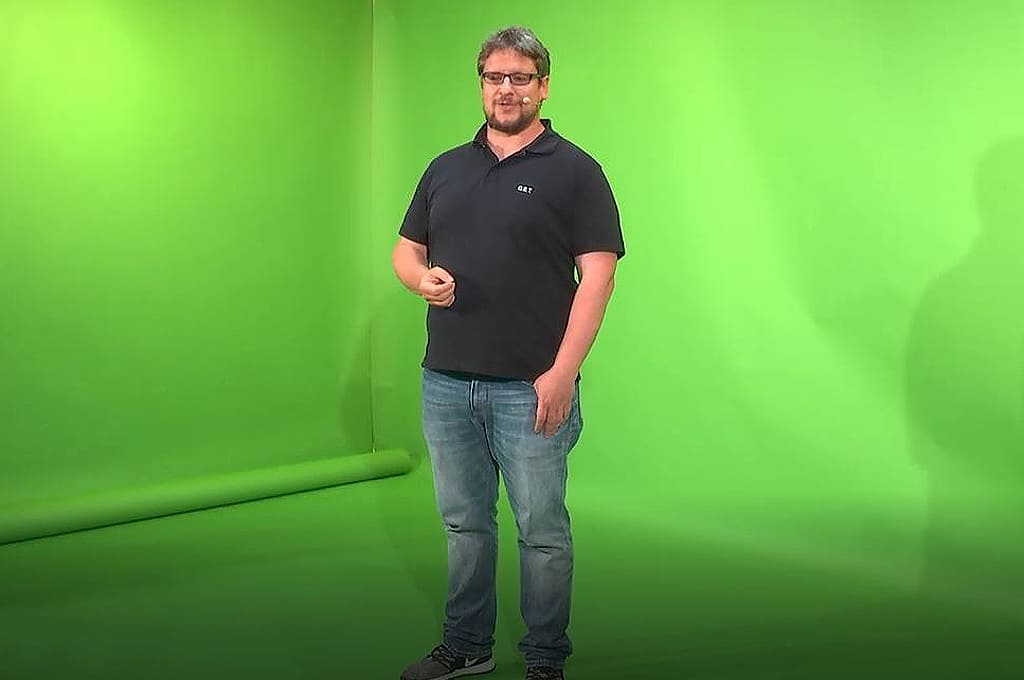 Take advantage of the benefits that live streaming offers you and your business. The employees of GET Green Event Technology Süd GmbH will be happy to advise you.
You can reach us on 089/21 53 99 98 0 or by email at muenchen@green-event.de. We look forward to hearing from you!
Let's talk about your next event!