Whether a small workshop or a large conference, whether three participants or 3,000, we give you professional advice and plan the technical implementation together with you. From registration to accompanying your exhibitions, the necessary conference technology to media distribution – we are your single source partner.
Make your conference "green" and sustainable with us
Integrate participants via web stream or video conference. This saves you travel costs and protects the environment!
Save paper and printing costs: make documents and conference materials available to your guests electronically – via web platform or conference app.
With smartPoster – our solution for electronic poster exhibitions – you not only save expensive printing costs, but also combine a large number of posters in a small space. Instead of long partition walls, you get valuable space, which you can in turn make available to your sponsors for a fee.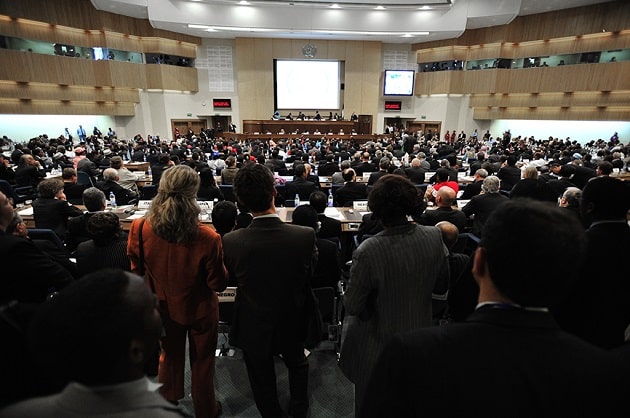 Professional conference technology for your event
Use congresses and conferences to bring people together, to inform them about the latest developments and to present your company in an appealing light. Look after your employees and guests – we'll take care of the rest! After we have determined the required conference and meeting technology together with you, our capable employees ensure punctual delivery, professional installation and a smooth process. Are you expecting conference visitors from abroad? No problem, we would be happy to organize an interpreting system for you and equip your guests with headphones.
Make conferences and meetings "green"
At GET Green Event Technology, we have always focused on sustainability. By managing resources thoughtfully, opting for reusable equipment, using packaging made from recycled material and many other effective measures, we make conferences and meetings as environmentally friendly as possible.
And we do not only work ecologically, but also economically – that is, economically sustainable. That pays off for you, because what we don't use doesn't end up on your bill. Thanks to clever planning, we know exactly which equipment and materials are required in advance. This protects not only the environment, but also your nerves and your wallet.
Let's talk about your next event!