How visions can be experienced up close
We turn your vision and idea into something visible. Through animation, moving image, light installation or background, we can illustrate emotions, moods, information and feelings for your event. "Visualization" is the magic word!
What would big events like the Olympic Games, the Bregenz Festival or the Wacken Open Air be without an impressively designed show consisting of sophisticated stage, lighting or video technology? The planning of such a mega-show is complex; lighting technicians, stage technicians, event and design professionals all have to work together.
Visualization with 2D and 3D models
In order to share and develop their ideas with one another, all those involved use special tools to visualise the event. With the help of 2D drawing and 3D modeling technology as well as lighting and set design tools, detailed presentations for stage design and technical plans of all kinds are created. The data can be flexibly exchanged and edited, material lists and documentation are created.
Whether it's stage design for a play, lighting and set design for a rock concert or design of a trade fair stand, with the correct visualisation, events can be planned down to the last detail. Thanks to animated presentations, you get an exact impression in advance of what the light and sound effects, stage constructions and video integration of your event will look like.
From the first idea to the finished schedule
In order to create visualisations according to your wishes, we at GET Green Event Technology work with Vectorworks. This CAD / BIM system is used, among other things, in architecture, in urban and landscape planning and in interior design. The Vectorworks Spotlight version was specially developed for the needs of event technicians, stage designers and sound engineers. It enables detailed real-time visualisations that give event organisers a perfect overview of the current planning status.
The visualisation succeeds thanks to convincing 2D and 3D models as well as powerful rendering options. Vectorworks Spotlight is considered the standard CAD software of the entertainment industry and is used in a variety of ways: First ideas can be visualised and further developed, various design elements can be inserted. Exciting presentations are then compiled from this information, which serve as the basis for the subsequent implementation plans.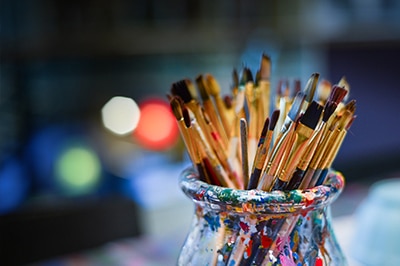 Let's talk about your next event!