Streaming technology for your digital event
Flawless events with streaming technology
Germany in May 2020: All major events have been canceled due to Covid-19. Under what conditions will trade fairs, conferences and concerts be allowed again later on? And when does an event actually count as a "major event"? It's uncertainties such as these that leave organizers no choice but to reschedule. More and more workshops, keynote speeches and conferences are being moved online. Many experts even view the Corona crisis as a (long overdue) impetus for digitization in Germany. In other words, if you discover streaming as an option for yourself and your company now, in future you will probably continue to rely more on digital live events with the right streaming technology. GET Green Event Technology asists you with this.
Security certified and GDPR compliant
We implement your digital event with our high-quality streaming technology and, on request, also offer technical support during transmission. With our help, design your own streaming channel, which you can populate with graphics and content according to your individual requirements. We supply you with a green box that can serve as a virtual studio for your speakers, organize secure end-to-end encryption of the stream and use our own servers in a German data center that is ISO27001-certified. And of course, the entire streaming process is GDPR-compliant.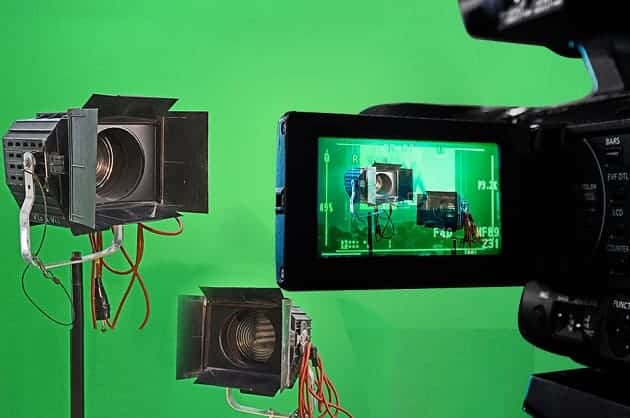 Streaming technology: everything from a single source
For registration of participants we provide an easy to use registration tool that can be adapted to your CI. The landing page can also be personalized according to your specifications. Tools such as Slido and wikis can be integrated during the live stream. We use special tokens to protect your content from illegal copying. At the same time, it's possible to officially record your live stream and offer it as video-on-demand after the event. This means that interested parties who were unable to watch the live broadcast can access your material afterwards. You might even want to set up your own media library to put your videos online, for example for training purposes.
GET Green Event Technology is happy to assist you with this also – just contact us.