Celebrate relaxed with customers and colleagues
Good news for anyone who runs an event location such as a hotel or venue or those responsible for facility management or meeting rooms within their company: G.E.T. is your partner for conference and event technology. We supplement your existing technology prudently and only where it's really necessary.
With our extensive knowledge, we are happy to advise you on new acquisitions and support you with the maintenance and repair of existing technology. You can rely on us to take care of the technology so that you have the freedom to be a host!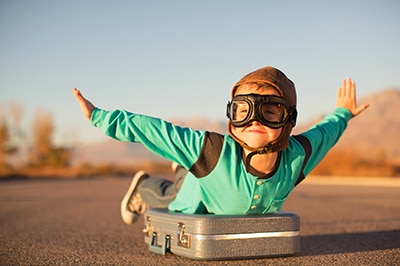 Event technology from professionals
Benefit from our in-house service for your events and leave the technology of your event rooms in the hands of our experienced staff. We will come to you and work with you to determine your needs in lighting technology, audio technology, stage technology or conference technology.
Avoid bad purchases and never be angry again about missing or superfluous projectors, cameras or microphones: We at GET Green Event Technology have years of experience in the event industry and know exactly which equipment is necessary to implement your events as desired. The streaming technology is faulty, the loudspeaker is no longer making a sound or the video screen is flickering? No problem, our trained staff will be happy to take care of that too.
One less worry thanks to GET's in-house services
Organizers who regularly receive guests already have a full to-do list with much to keep track of: send out invitations, order catering, create schedules… Worrying about the technology on top of that is something you can do without. Your event equipment is in the best of hands with the professional GET Green Event Technology team. And you'll have your head free for everything else.
Whether it's a glittering company anniversary or a professional theater performance, a classical concert or an international conference, we know all facets of the event industry and support you with our in-house service with high-quality technology as required. Do you have any questions about it? Get in touch with us, we are always available to answer your questions.
Let's talk about your next event!